Summer is almost here, and with it comes the dusty, brown, and dead skin that comes with it. And today, we're here to save your parched, dry skin with masks you can quickly make at home to shimmer!
1. Face Mask Made From Bananas
Bananas, which are high in potassium and other nutrients, will do wonders for your winter skin!
In a small cup, combine 2 ripe bananas, milk, and honey to make a smooth mixture. Apply this mixture to your face and neck and leave it on for 20 to 25 minutes. After that, rinse with lukewarm water.
2. The Coffee Mask
Summer isn't full without rich coffee, both as a beverage and as a face mask!
To make a smooth paste, combine 1 tbsp coffee powder, 2 tsp milk, and 1 tsp sugar. Apply it in circular movements to the face and neck to keep the blood flowing, then clean with lukewarm water.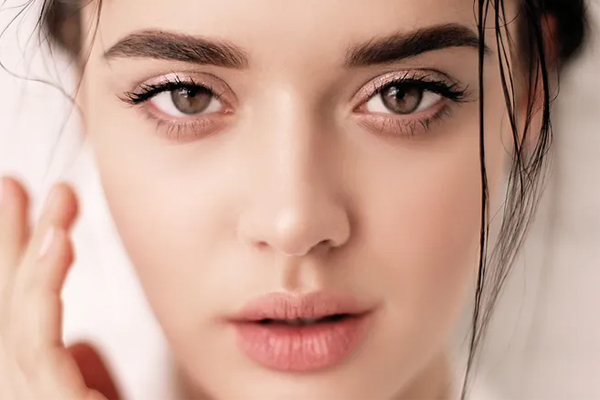 3. Honey-Yogurt Blend
Honey and yogurt are also good moisturizers and nourishers for the face.
To make a creamy paste, combine 1 tbsp honey and 1 tbsp yogurt. Apply to the skin for 20 minutes and then rinse with warm water. Apply a moisturizer until patting dry.
4. Goodness with honey, lemon, and oats!
Oats are high in antioxidants, which can help fight redness and irritation; in particular, they have been used as an external therapy for extremely dry skin for many years.
To make a paste, combine 3 tbsp sugar, 1 tsp lemon juice, and 2 tbsp oats. Apply with clean hands to the face and leave on for one to two minutes before removing in scrubbing circular motions to exfoliate the dead skin!
See More:- How to have baby soft skin by using these products
5. Aloe Vera's Aloe Magic
When it comes to curing skin ailments, aloe vera is a potent herb. It's great for dry, flaky skin because it's high in vitamins A and C, antioxidants, and enzymes.
To make a smooth paste, combine 1 tbsp fresh aloe vera gel, 1 tbsp milk, a pinch of turmeric, half a tsp sugar, and a few drops of olive oil. Apply to your face and leave it on for 16- 21 minutes before rinsing with lukewarm water for clearly clearer skin!