Apart from being the largest organs of our bodies, our skin is also the most prominent organ. We often underestimate it, but our skin can be the ultimate determinant of so many health conditions if we do not put proper care into it. Use Everyday skincare products. It helps protect our vital organs inside and covers our bones, muscles, and veins from any damage. Therefore, it is crucial to pay attention to the health of your skin.
Aluminum
This ingredient is a toxic metal that has proven to have extremely harmful effects on your body. It disturbs the hormonal system of both men and women. Furthermore, it does not even cause imbalances, but rather it can leave lasting impacts as well. This further leads to triggering hormonal acne, which can leave scars on the skin. Aluminum is found in almost everyday skincare product, especially spray deodorant. Hence, it is important to find an alternative formula for such products.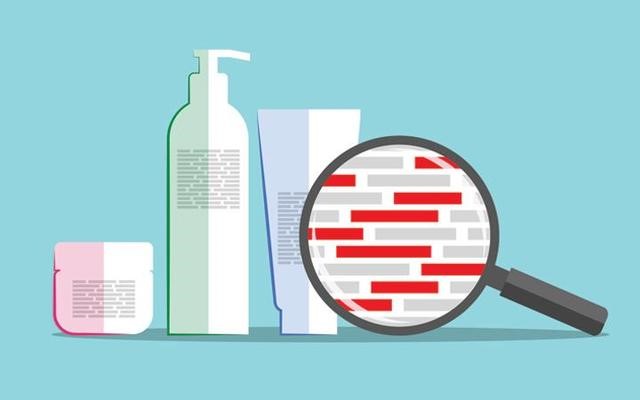 Parabens
This ingredient is not always present on the label ingredient list of the product. Thus it can be a bit tricky to spot them. Look for the scientific names like Methyl, Butyl, Ethyl, and Propyl, and those are going to be your signal that paraben is includes in this product. Parabens are used commonly as a preservative. However, excessive use of products with parabens in them leads to the problem of hormonal imbalance. Being a preservative, it is found nearly in all skincare products, but mostly it can be found in moisturizers and deodorants.
Triclosan
This anti-bacterial agent is include in skincare products to keep your skin and the product itself free from any germs. However, this ingredient has proven to lead to thyroid dysfunction in many of its users. Furthermore, it can also degrade and lead to a chemical reaction commonly known to be a toxin that leads to cancer. Triclosan is mostly found in soaps, shaving creams, toothpaste, and mouthwash; hence always read the label before buying these products.
Most of the time, these products are causing our bodies' reactions while we do not even know about them. We spend hours and sums of money visiting a different dermatologist to provide a solution and cure to our skin conditions and allergies. A simple change of product and ingredients can do so much benefit to your health. Whatever product you buy, must be pure and free from any toxic element which can cause potential damage to your skin structure.