Threadz Digital Prints Tunics are the recently launched new printed tunics/kurtis for women casual wearing see the new designs from gallery and see what Threadz has to offer this time.
Threadz have launched two back to back kurti collections in digital printed forms both are different in terms of prints that will make you chic throughout the summer season.This collection is available in stitched forms as most of the kurti collections are in this form.
Quality fabrics have been used by the brand to produce such beautiful collection that you will keep looking at because of visible and attractive prints.Every brand knows that summer in Pakistan is all about prints that's why they keep producing high quality prints.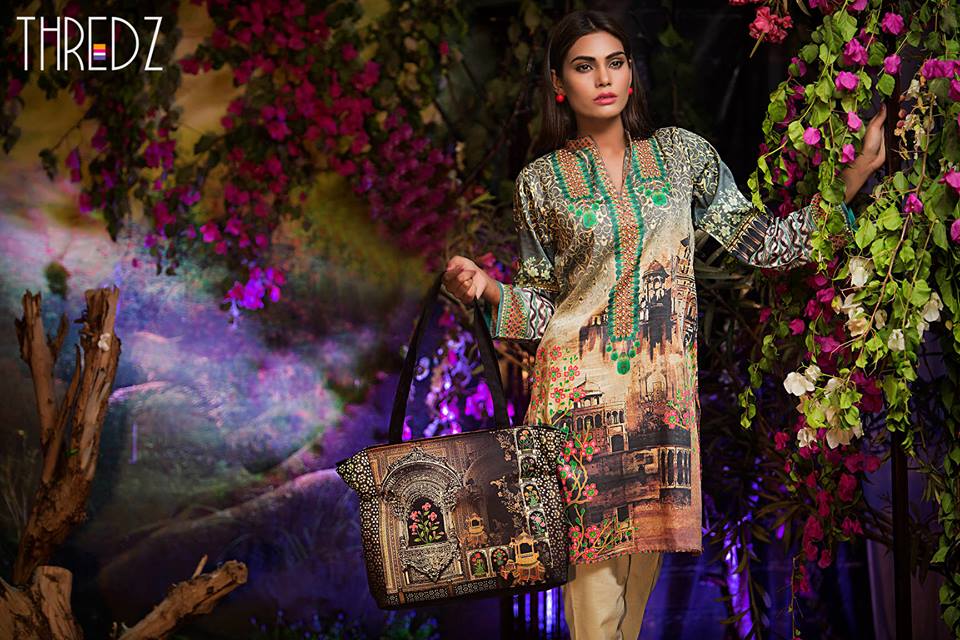 These dresses are launched for daily wearing but because of charming patterns these dresses can be worn on some special events or when you have to go out you can wear any of the dress shown in the image gallery.Threadz may not be the top production brand because they are still new.
They have been producing high quality dresses and keep improving in every collection they have launched in these tunics you will find different art work which is according to the latest patterns and trends of the summer season.Best thing about kurtis/tunics is that these can be paired with tights,jeans or trousers.
These are available in ready made forms and in lots of variety because in summer they have been worn more then any other season.These are first chosen tops by teens because they like these types of ready made prints which now almost every brand is producing.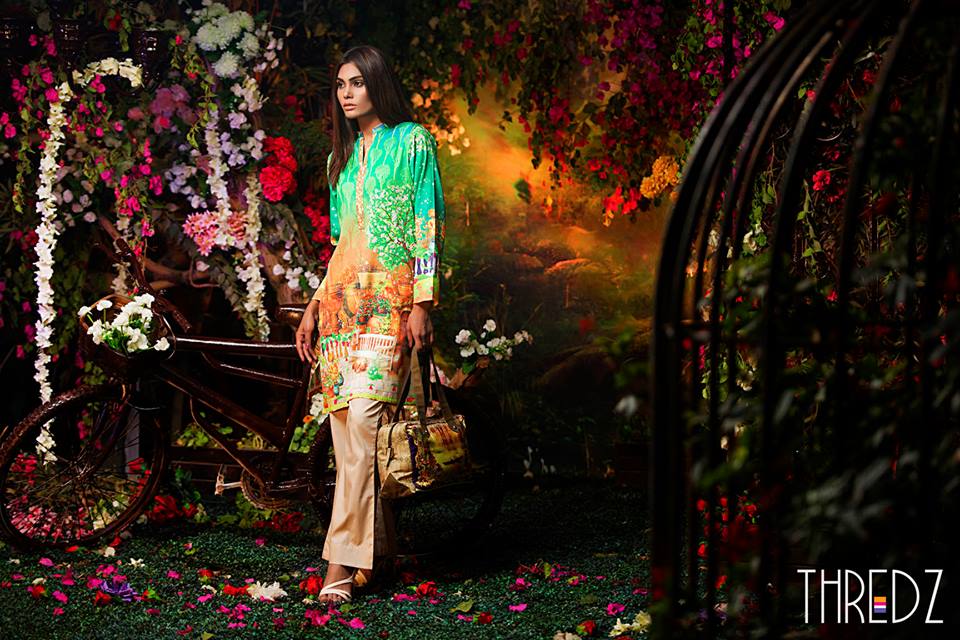 But every brand produce in their own way Threadz have great quality of art work which can be seen on their previous collections also.Threadz Digital Prints Tunics are just the start there will be more coming in some weeks so stay tuned to fashionvilas.com to remain up to date to latest summer fashion.
See More:-Spring Summer Stitched Tunics Collection