One of those time-honored cosmetic techniques that look nice on everyone but is frustratingly tough to perfect is the traditional, lid-elongating beauty statement. Nobody ever gets it properly the first time. For the rest of us, here's a straightforward, step-by-step method to making DIY cat eyes.
Look for a smooth Liquid Liner
Some like pencils, while others prefer gels, but we enjoy a felt-tip liquid liner pen. They're just easier to use. We all used to believe that liquid eyeliner was worth paying extra for until we discovered accurate all-day liquid eyeliner. It's incredibly easy to apply and stays on all day.
Make Your Mark
Pull your top lid taut with your non-dominant hand. Working from left to right feels most natural, so start with the outside corner of your left lid and make an upturned flick, and line all the way to the inner corner, getting as near to the lash as possible. Continue in the same manner, beginning with the inner corner of your right cat eyes and ending with a flick on the outside corner.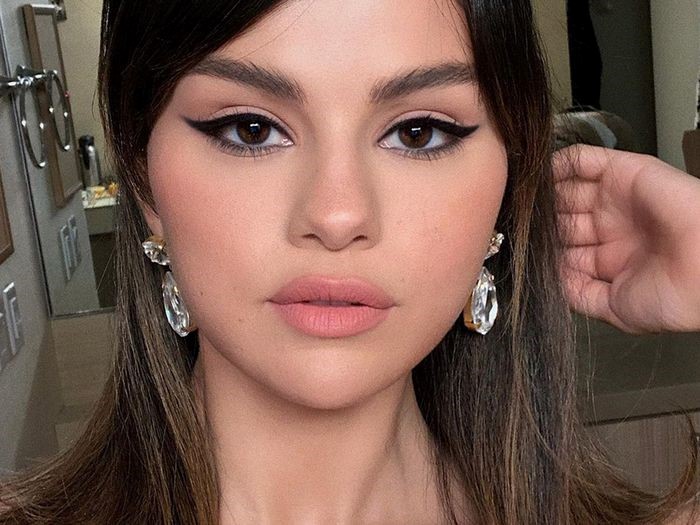 Symmetry should be considered
This is the fun part, take a micellar water-soaked Q-tip, pointed Q-tips are preferable, but round ones will do just fine, and correct for any mistakes, sculpting the direction and precision of your flick as you go.
Enhance With Concealer
Once you've got your lines just right, dab a little concealer below to really make the form pop. When it comes to concealer, the original cream stick recipe is handed away the best on the market and well worth the expenditure.