Pepperland Kids Festive Season Dresses are traditional dresses for little kids including boys and girls for 3-7 years age range check out complete collection below.
Pepperland is famous for kids clothing and they have been around from some time showing traditional and modern kids wear for every season.Their collections are mostly seen in festive season days or when season is going to change so here we have yet another new collection by Pepperland for this festive season.
Pepperland Kids Festive Season Dresses
Like all of their previous festive season dresses this collection is again in beautiful colors and designs that will attract anyone your child will love to wear these traditional dresses on Eid Ul Azha.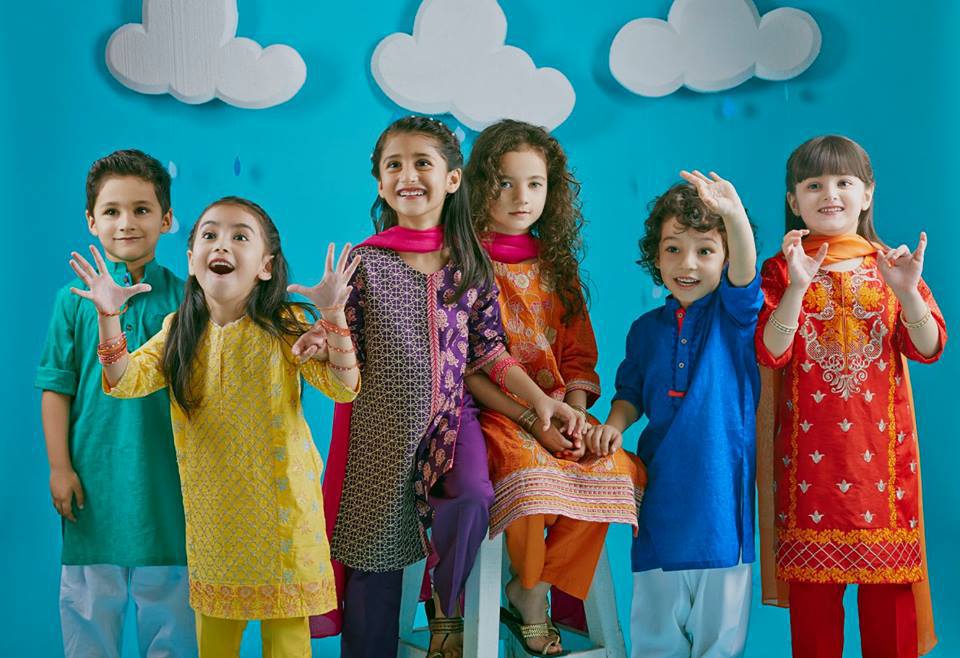 This collection includes little kurta shalwar for boys in different colors and 3 pcs little girls shalwar kameez with embroidered and printed designs.
Not just Eid these can be worn on parties and events that are coming up in months that will include Eid Ul Azha and wedding ceremonies.
Choices for girls are more then boys so if you have a little girl and you are looking for her cute dresses then try Pepperland this time because of their quality of fabrics and expertise in kids clothing.
There are other brands also which is expert in kids clothing but Pepperland is focused towards kids clothing more then any other brand some local brands are also working with same type of dresses but quality of Pepperland is better then the rest.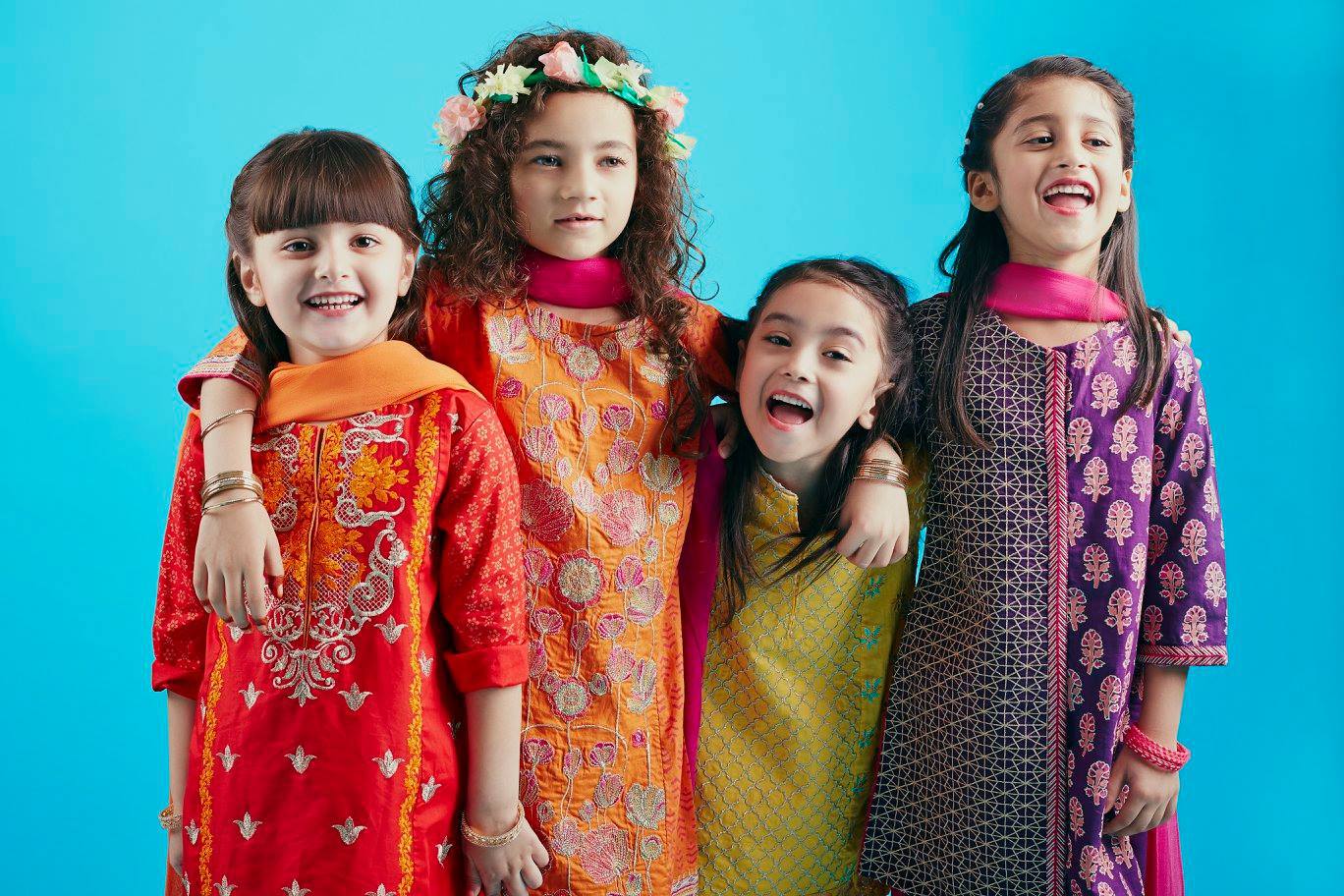 Color choices are so many all summer and autumn season colors are available because this is the mid season between summer and autumn fabrics will be light weight and some thick one's too.Rainy season have also started so there will be humid conditions in some areas these dresses are specially designed for this season.
Pepperland Kids Festive Season Dresses are available in stores now and you can buy them from all leading stores they have stores in all major cities of Pakistan.
See More:-Kayseria Kids Wear