Motifz Digital Printed Lawn shalwar kameez are beautiful embroidered dresses that will make your summer styling more special wear them on Aftaar parties or events see all the designs.Motifz is one of the trendiest brand in the market their dresses are always in special designs that are liked by every age group of women their main focus is on embroidery and art work that's their signature designs that they apply on every dress of their collection.
These dresses are so attractive that you may want to buy all the dresses launched in the collection as we said main focus is on designs that are matched with beautiful color combinations of the shirts and trousers.You will love each design because its unique and nicely presented in quality fabrics.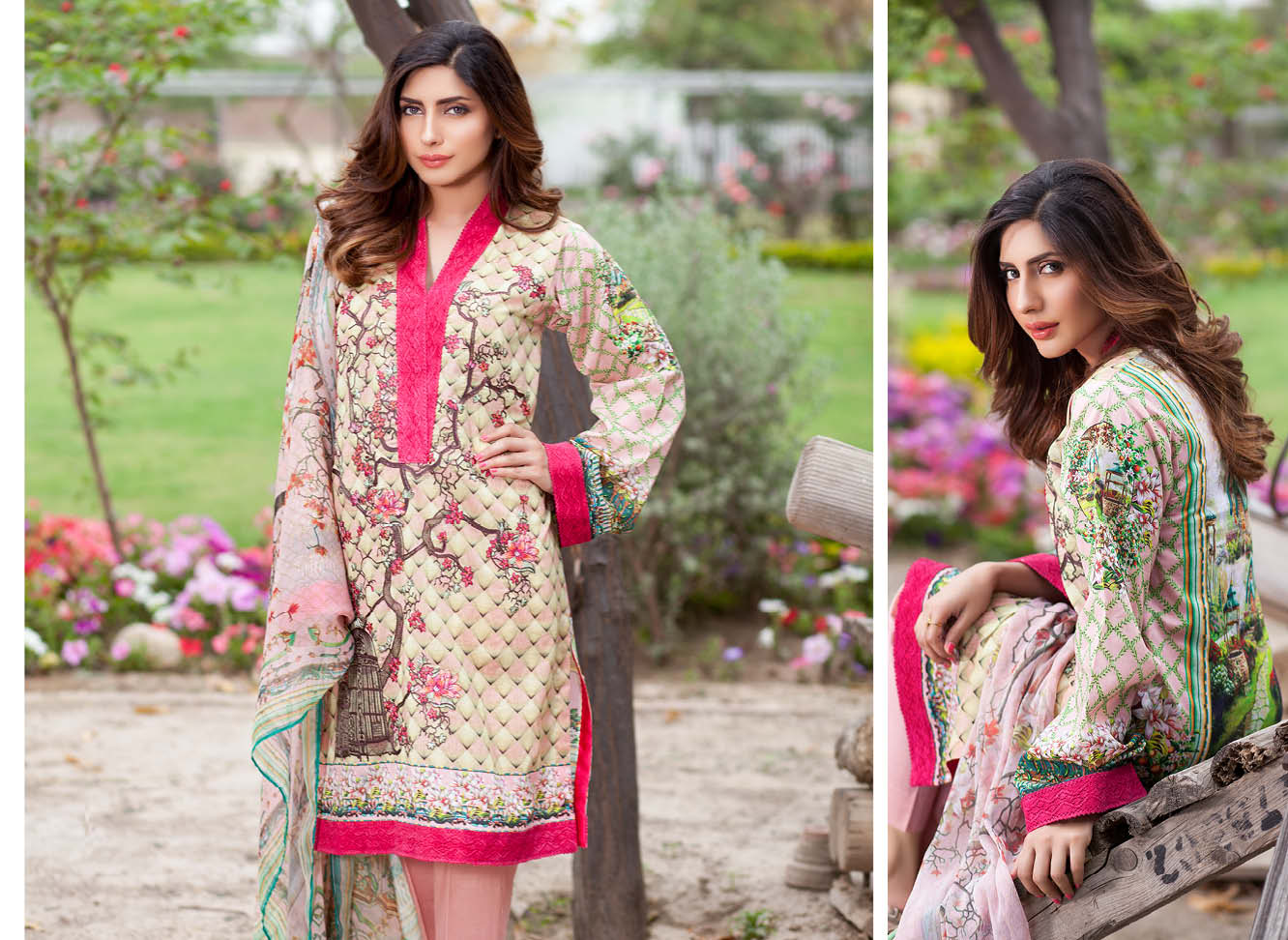 Motfiz lawn is always in high quality because they design their dresses very carefully with great art work that is only found on the dresses of Motfiz.Some week back they have launched their Rangol Summer Collection which were with same type of patterns.
In all of their collections whether these are for summer or winter they have fancy art work in different forms in these dresses you can see the embroidery prints that are done with great intent to make you stylish during the time you are wearing these dresses.
This collection features 3 pcs lawn dresses with fascinating thread work rich prints and luxury look what else you can expect more this summer Motifz have done everything right in this collection.You can wear them on Ramzan parties or wear them on Eid suitable for all upcoming festive occasions.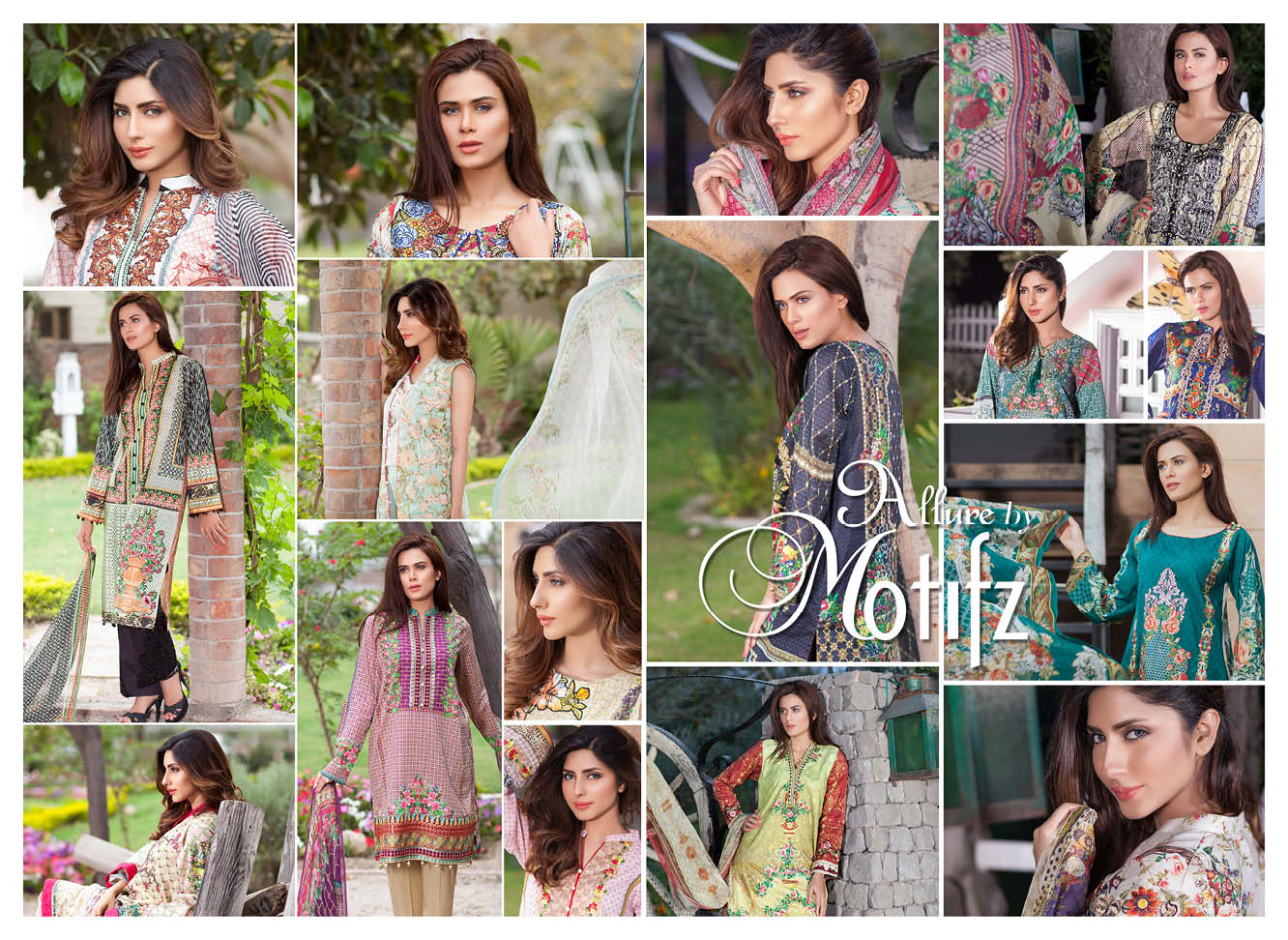 Printed trousers with this collection is showing more strong stylish look that is matched with shirts this collection is also known as Allure lawn or EId lawn by Motfiz so what you are waiting for check out all the designs of Motifz Digital Printed Lawn and buy them.
See More:-Feeha Jamshed Florence Of Arabia Summer Lawn