Whatever event it is, us girls always want new and trendy clothes. But the problem that persists is that our demands are always bigger than our wallets and that is exactly where we come in to help you! We've brought for you a few tricks that you can follow while Eid shopping guide for Eid so that you spend every penny smartly!
Look around for sales
Ramzan is the perfect time for all the clothing outlets to launch their seasonal sales. We all have nothing much to do as we're fasting and we all direct towards the markets in order to make our fasts go by fast. These shops will offer a variety of one to three-piece outfits for you from them being stitched and unstitched.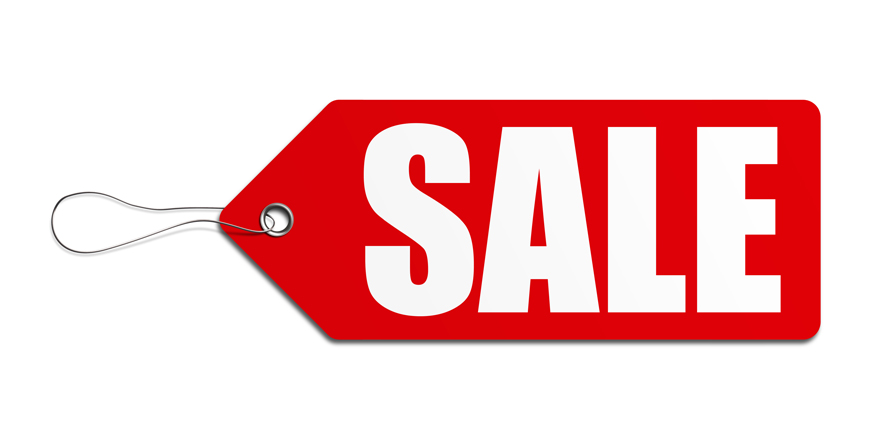 Look around the whole shop and pick the perfect outfit for yourself to rock on Eid. Also, it is not necessary for you to buy something from the latest Eid Collections; rather, you might just find an equally fancy outfit from the normal collection if you look around enough.
Go for stitched outfits
Imagine buying a cheap unstitched dress which you might think is a smart move but then comes in the part where you have to decorate that outfit with fancy braids and buttons and then on top of that pay your tailor the stitching cost.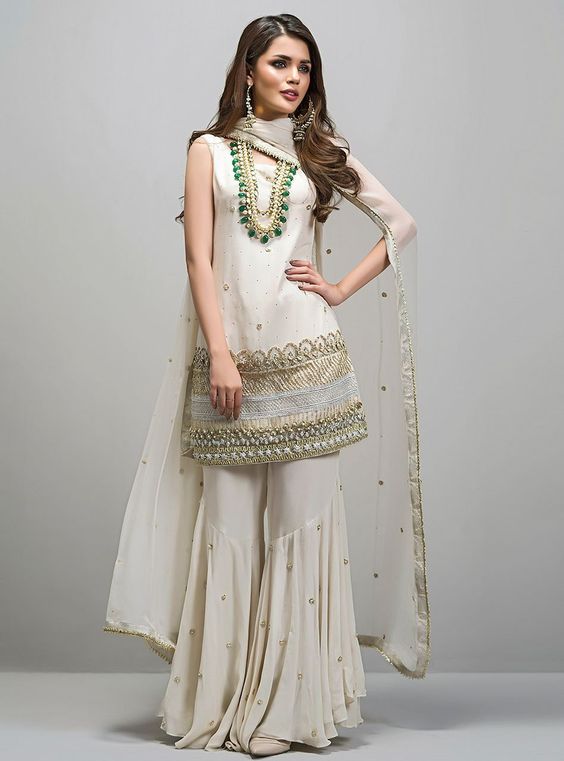 Not so smart is it now? Moreover, the tailors are raided by women during these days and are bombarded with clothes so they might not even be able to stitch your outfit before Eid, imagine an Eid without no Eid dress. So to avoid all this hassle, invest in a stitched outfit that will help you save all the money and will give you a complete ready to wear a decent outfit.
Do your research
Who says you have to shop from the first shop you go into? Visit all the shops that have been catching your eye. Go through your favorite outfits and brands and then do your cost-benefit analysis.
See More:- Rang Rasiya Premium Festive Lawn Shalwar Kameez
Look around for sales and discounts and other offers which might help you further save your money and help you to smart shop. Similarly, while Eid shopping  guidefor jewelry, you may have your eyes on luxury jewelry brands, skip them! Those street vendors might have equally good jewelry if you look deep enough and search enough. Plus, you'll leave people questioning you about your dazzle and fashion sense!