Alkaram Winter 3 Piece Casual Collection is a brilliant mix of modern-day colors and prints brand have launch their second volume. For this season for casual wearing.
Alkaram is one of the top womenswear brands in Pakistan producing different varieties of shalwar kameez each season for the woman of all age groups. Alkaram has already launched volume 1 of their winter collection. As 3 Piece Collection Glamorous Dresses and this is their second collection which is for the winter ending days.
As you can feel from the atmosphere winter is ending. And spring is slowly coming up as the sun is shining high and cold breeze is blowing. This is one of the most exciting seasons to enjoy the colors and be fashionable. That's why spring is often refers as the season of colors.
Alkaram Winter 3 Piece Casual Collection
Alkaram is a brand of high-quality fabrics. That's why even a casual collection of them is considered as formal wear and girls prefer to wear it on formal occasions too.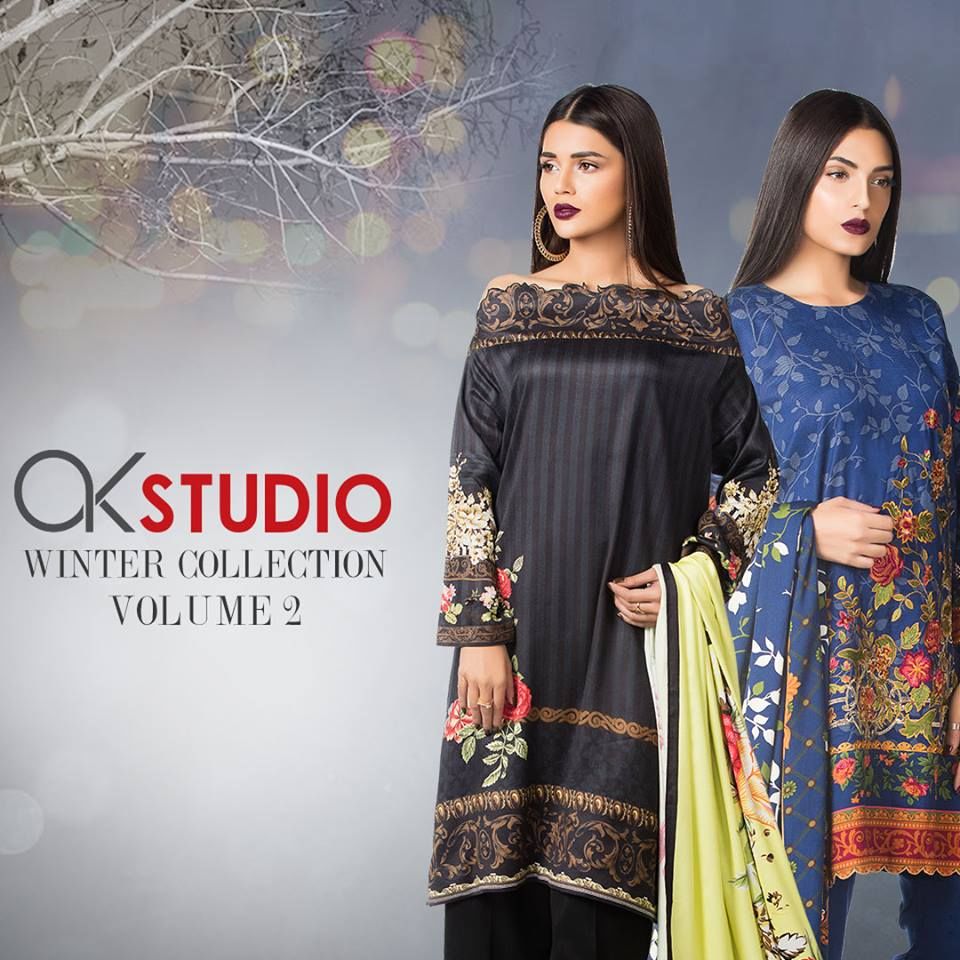 This brand new collection will make your day. Because of its fresh and dark colors combined with minimum embroidery and printed work. Which will look great on you wherever you wear these dresses.
Included with modern-day designs of flare trousers. Which will suit you on formal occasions like social gatherings and family events.
These Collection includes so many different varieties of shalwar kameez dresses. It will be easy for you to choose your favorite dress for everyday wearing or for a specific occasion.
Each piece of Alkaram Winter 3 PieceCollection is an art and different from each other and because still, nights are colder so the brand has used thick fabrics which are comfortable to wear during the cold time and can be easily carried.
Check out the Alkaram Winter 3 Piece Collection from the below images and choose your favorite dress available at Alkaram online stores and retail shops.