Spring Casual Wear Popular Style Collection is the new clothing collection by the new brand all different types of casual kurtis are available in this collection.
Popular style is the new brand some of you might event know the name of the brand but you must have seen their dresses on different outlets nationwide.This brand started in 2013 with party wear and casual traditional clothing for women with striking patterns of colors and embroidery.
All the dresses are in stitched patterns and stitched dresses are always liked by women because you don't have to waist your time in stitching the clothes.This collection for the spring and summer season have knee length tights with kurtis some of the outfits have cigarette pants too which is also form of tights.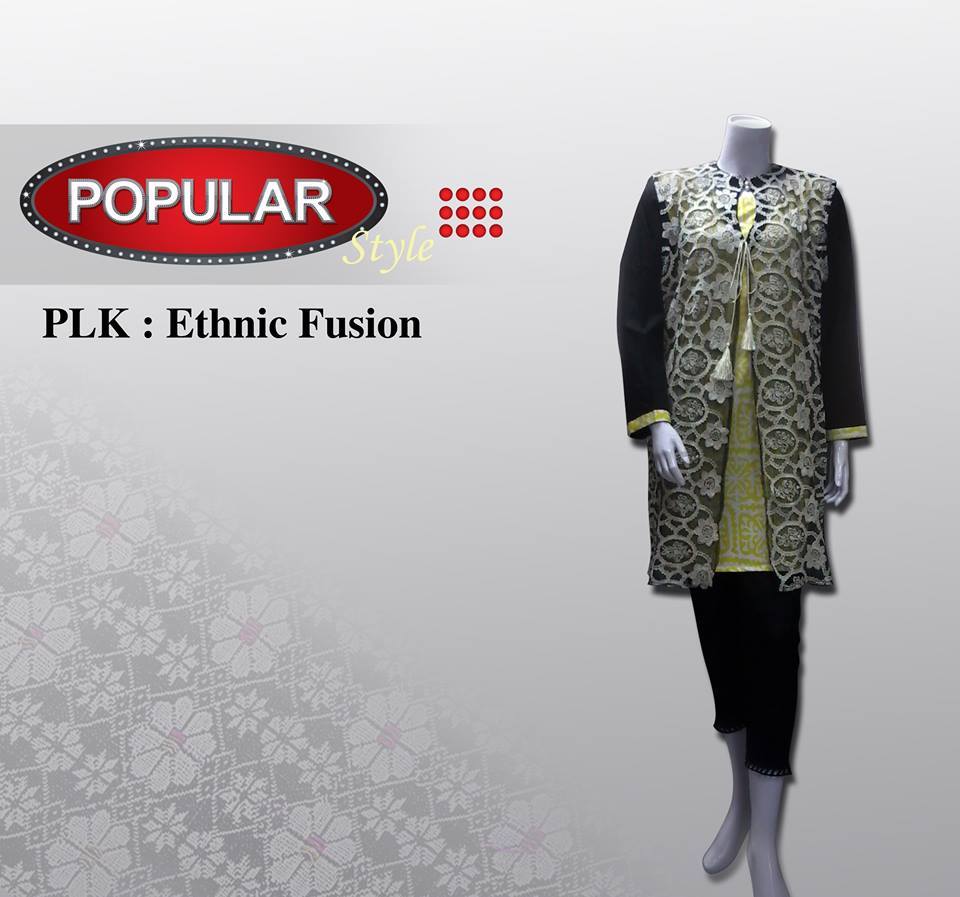 Embroidered and motfiz prints are applied on some of the dresses these are embellished with the colors to make the perfect party wear dress.Now valentines day is also near and spring will have lots of parties because most of the students will be finished with their exams.
To enjoy the spring season completely you need to have the perfect clothing to wear in this season.Simple sharp and vibrant colors are used that will be perfect on teen girls.If you have some event to attend in the coming season or some party then don't look further this brand have designed beautiful collection for you.
You can wear normal length heels to have the ultimate styling avatar for the spring season.Jacket type shirts are also part of this collection some are in net designs and some are with light clothing.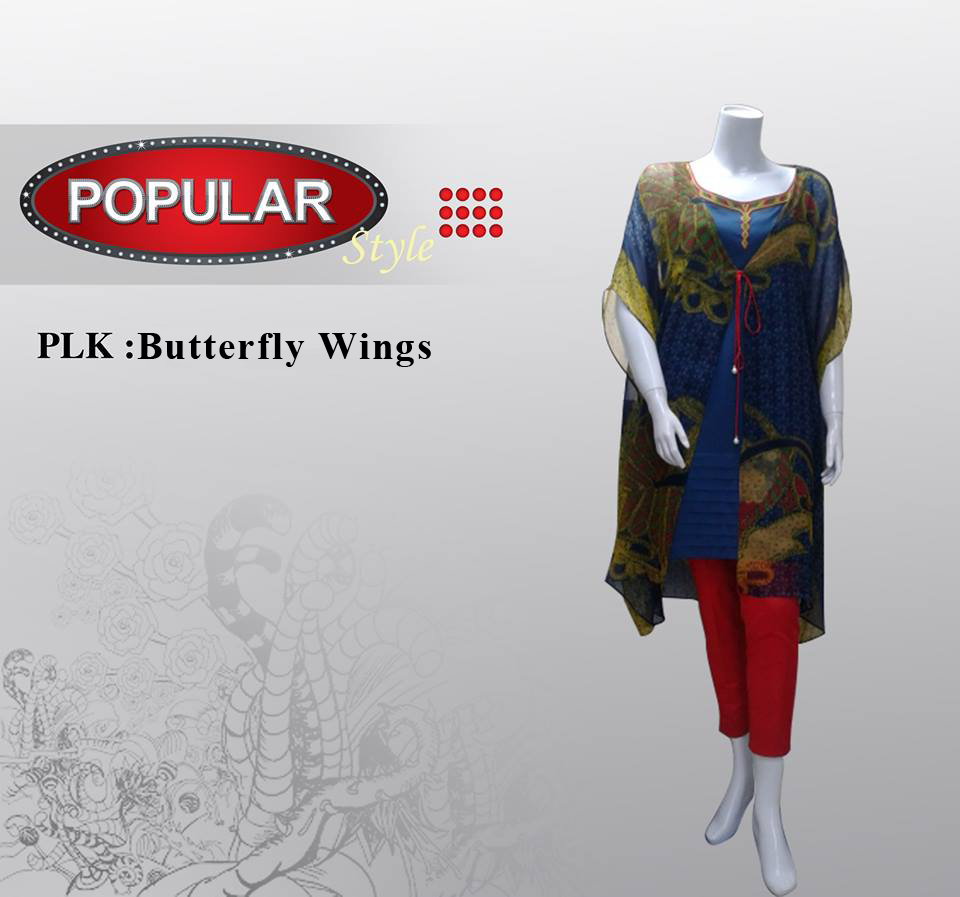 Light clothing is used because of the heat you will be facing after some time that's why spring collections are always made with light and cool fabrics.Lets see all of the designs presented in Spring Casual Wear Popular Style Collection from the below images.
See More:-Spring Casual Kurta