Sana T Festive Formal Wear are modern festive wear dresses launched specially for this Eid where you can show your style statement in modern way.
On festive occasions like Eid women likes to wear traditional dresses that are mostly in floor length dress forms but Sana T have launched her new collection in modern dress forms.These dresses are in western style clothing some girls in Pakistan like to wear these types of modern dress forms.
Designer knows that there will not be much customers for these dress forms but still in limited buying capacity designer have presented these dresses in beautiful art work.Mostly designs are plain and colorful quality of the fabrics are high you can wear them for many more seasons to come.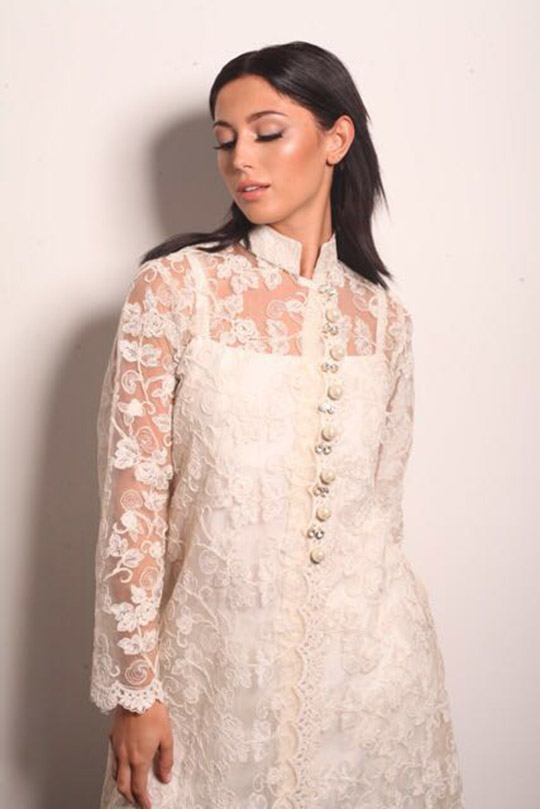 Because these are summer modern clothing these have touch of both traditional Pakistani fashion and western summer wear.Minimal motifs have been used just to have the simplicity in stylish manner these dresses will be liked by teens more then any other because of dress forms.
Dresses are every light weight and thin you can wear them while going out in sunny days of 40 degrees or even more because these dresses forms are modern so consider them only on special occasions.Basically these dresses are semi formal wear which will take out the stylish women in you that you are hiding.
Its a great step and new thinking in fashion to bring western style outfits for the festive occasions because we all know that even women likes to wear western clothing they still be wearing traditional clothes on festive occasions of Eid.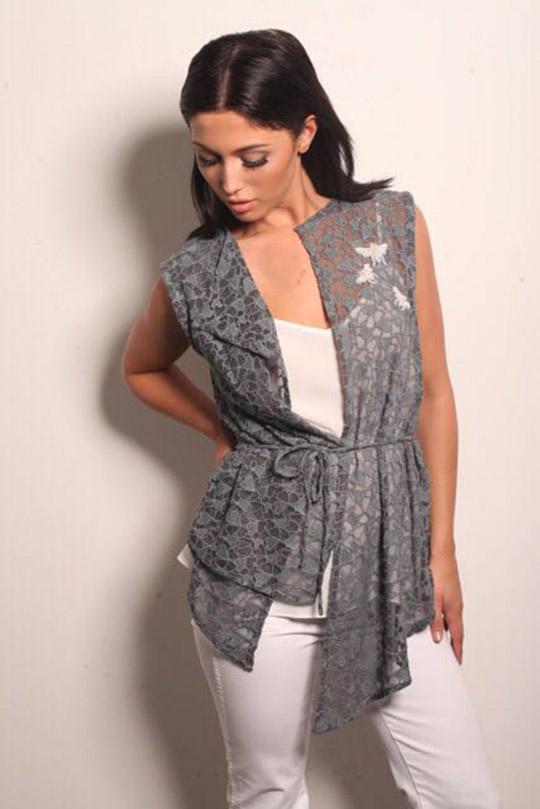 You can wear these on night parties or Eid milan parties you will be having with your family members and friends so check out all the designs of Sana T Festive Formal Wear modern dresses and show your style to the world in modern way.
See More:-Rabia Wahab Summer Modern Dresses