Pencil Skirt is in trend now a days with ripped jeans and other fashion items this trend is not for causal occasions. It can be tries out on special and formal events.
This is a timeless classic fashion accessory that may never go out of fashion mostly in around the summer days. They liked by women who are going to an event and wanting to look great. It is available in different styles and can be worn in winter too with thick fabrics.
It suits almost every body shape and can be easily worn in minutes perfect for a night out and going out with friends to a party. These can be worn on weddings too. Most common type of pencil skirts available in the markets are above the knee style.
Pencil Skirt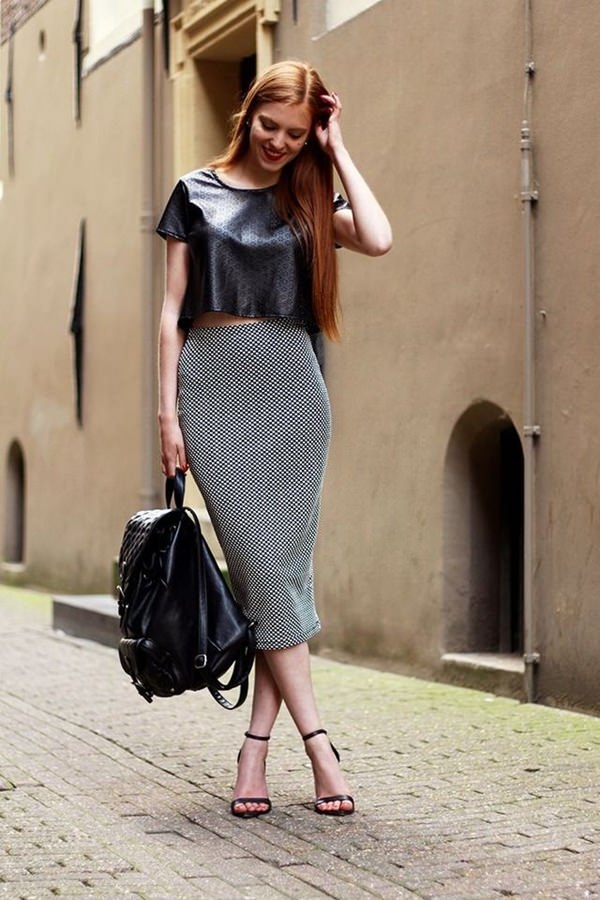 These can be worn in office also with just little customization. You can also wear statement jewelry to look more elegant and stylish in style. Many designs are available in shorter and longer length. But if you really want to look different from others want others to notice you.
Then longer one's will be perfect for you these are very close to you body will give you a attractive look. That you want to wear during the summer gatherings. These are available in many colors but light and pastel colors are in fashion in the summer season.
Other fashion accessories that can be paires with these skirts are handbags and wrist items. You can wear heels or any other form of formal footwear that will be matches with these skirts. Wear them on summer parties or office or wear as a wedding guest outfit.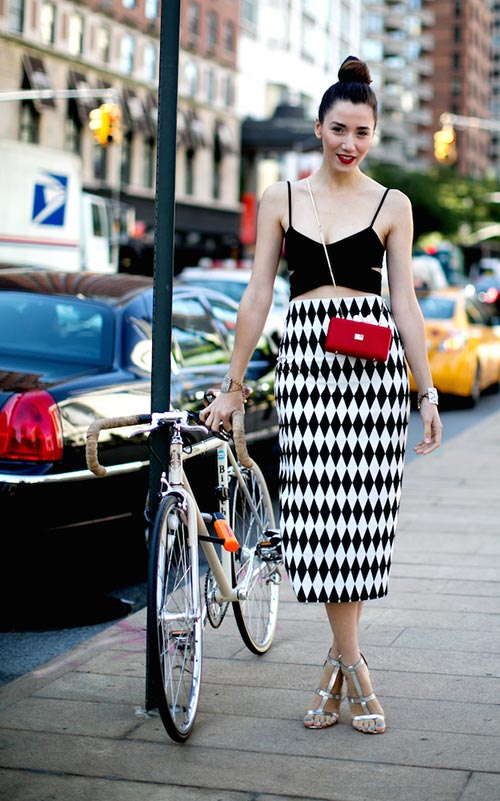 These can be worn in variety of ways and makes you feel and look elegant in every way. We have selected some of the Pencil Skirt outfits in long designs for you that fashion bloggers have shown on the streets. You can copy any of the shown style for this summer season.
 See More:-Colorful Polka Dots Summer Outfits