Often mascara isn't enough once you're going for the night out or preparing for a fancy party, therefore you direct yourself towards false eyelashes. Falsies will provide you with the required confidence and make you look stunning, and we have quite a few wonderful brands that promise to provide long-lasting and super easy on pocket mink lashes. Thanks to all those beauty experts for introducing us girlies to such perfect local brands to help us ace our lash game.
Top 4 EyeLash Brands in Pakistan
ZHOOSH
This is Pakistan's number one eyelash brand that provides us with luxury quality lashes and a guide on how to wear, care for and remove these lashes. This brand provides a diverse range of lashes, be it from classic everyday wear to 3D Luxe lashes, it has got all of it covered for you.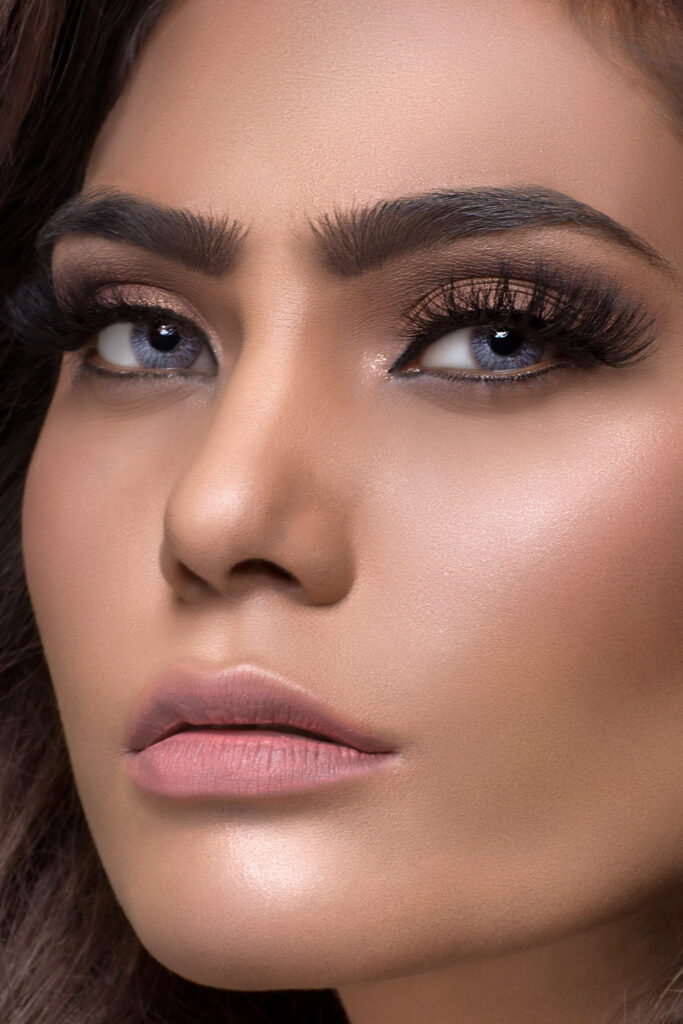 Furthermore, different styles are available to fit different eye shapes and sizes to further enhance your natural lashes and give you the desired look you want. On top of all this, Zhoosh also has a variety of tools like Lash Applicator and Lash glue to further aid the lash application process by making it an easy breeze to do. That's not all, these lashes are reusable can ban be worn several times by washing them after every application which makes it all the more worth the money it is for!
LAYESHA
Made from mink hair, these lashes can be worn up to 20 times and even more if they are given the right care. These lashes are extremely easy on the eyes and comfortable to wear while giving you naturally curled lashes look that is never too over the top!
CONATURAL
These lashes surely are on the top of the lash world game! This brand promises that their lashes are reusable and guarantees to give you the desired look that you would want to transform your lash game. This brand will provide you with light to the heaviest and dramatic eyelashes while staying very light on your pocket. Beauty on a budget is surely what connatural is aiming at here!
THE LASH BAR
Luxury dramatic lashes seem to be this brand's piece of cake! There's nothing bad you will ever hear about this brand because they surely promise that they deliver light and comfortable lashes and deliver their promise as well! Here again, the gentle you are with your lashes, the longer they will last. With good care, they can last you for over 20 times which surely makes it worth all the money. This brand is Karachi based but they deliver their products nationwide.
See More:-Summer Eye Makeup Ideas Pics Tutorials For Parties