Gulaal Embroidered Luxury Dresses are launched for the Eid ul Azha and wedding events these dresses have beautiful embroidery work with high contrast color combos.
Gulaal is also one of the new brands in the market which is focused towards luxury and event wear dresses for the women of Pakistan almost all of their designs are in traditional cultural shalwar kameez patterns.
They have launched Eid ul Azha and wedding season dresses together in one collection these are not bridal dresses these are for guests who will be attending the wedding ceremony or on festive occasion like Eid.
Gulaal Embroidered Luxury Dresses
Luxury dresses includes jeweled work on every part of the dress specially if its jeweled embroidery it will be more visible on the front side.Some brands do back shirt embroidery too this collection have mix patterns some are on the back and some are on the front.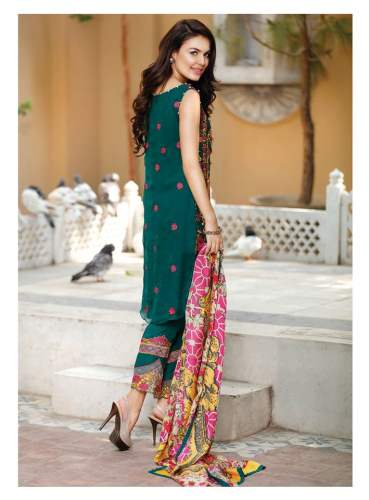 But front side is more clearly visible because it is the first impression of any dress whenever you will wear these dresses you will be remembered for your style.Because these designs are attractive and eye catchy prices will be bit higher then other dresses available in the market because of the work done on the dress.
Gulaal clothing is not available in every city of Pakistan but you can order online if you can't find their outlets in your city.Being a autumn season dresses this will reflect some summer designs too like net sleeves or light sleeves but fabrics are perfect for the rainy and humid season.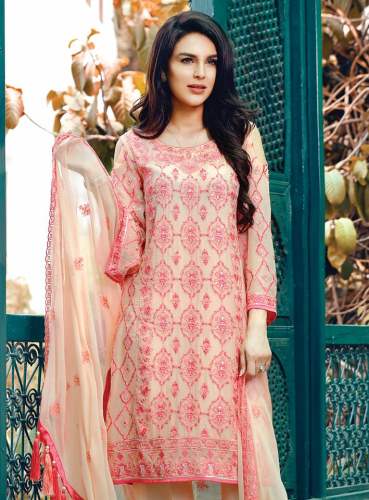 Some days will be rainy and some will be humid its a mix month with both weather conditions but it will change later in the month and we slowly move towards cold breezes at night.Day will be bit hotter but night will always be bit cooler that's why these Gulaal Embroidered Luxury Dresses are perfect for night events during the autumn.
See More:-Fancy Embroidered Party Wear