One can never have enough shoes. That statement lies valid with pretty much all women. But often we find our selves confused with as to how we can footwear types up an outfit with a pair of shoes and in this struggle. Some of our shoes keep on lying idle and we never even get to wear them.
Today we will guide you about how you can save up on buying those extra pairs and how only a few basic pairs can go a long way and can complement various outfits.
Heels
This pair of shoes are loved by pretty much all women. It comes in a huge variety of different heel shapes ranging from pencil to block to platform etc. it comes in different styles as well ranging from fully covered to front open to strappy heels depending upon ones liking.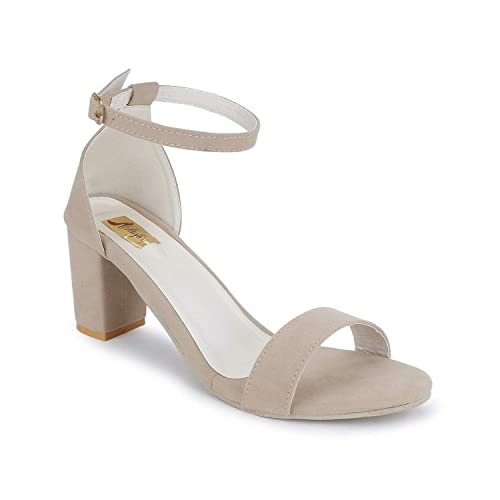 A pair of solid color black or beige heels can pretty much go with every outfit of yours. Not just that, be it eastern or western wear. Heels tend to add an instant class and chic look to your every outfit.
Khussas
These traditional shoes come in so much variety that we can talk about it for days. From petty florals to, hand-painted, embroidered, bob art, beads, and gems embellished. The list is just never-ending and we surely love all the designs they come in.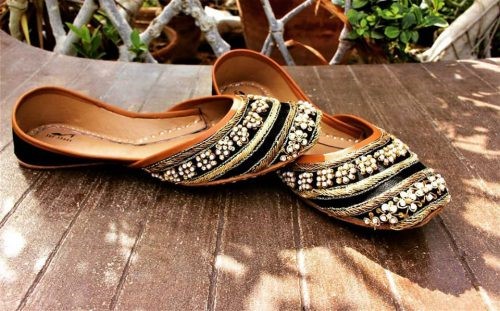 Pair the khussa of your liking with a shalwar kameez or even a churidar pajama to get your full ethnic look on. Recently, many have paired it up with jeans and tops as well and these shoes have resulted. Adding an equal amount of grace and styles to western wear as well.
Flats
This pair of shoes are every girls' first and instant pick and why not do so? These shoes are cute, edgy, and super comfortable for everyday wear. on top of being comfortable. They come in a variety of designs ranging from beaded, embroidered, gems embellished, and braided tops. A pair of flat shoes will complement all your casual outfits and make you look perfect be it either western or eastern.
Mules
These shoes belong to the category of flat shoes, but the only difference is that the front part of your foot will be covered. These shoes will give you instant comfort and will keep you mobile throughout the day without causing any kind of blisters on your feet.
See More:- 10 Winter Casual Shoes Women Should Try This Season
Moreover, for those of you who end up getting sunburn ion your feet, these shoes are a perfect fit for you as they not only protect your feet but can be worn every day for hours due to their level of comfort.