Looking for a designer outfit but you are low on budget? Worry no more because we've brought you some details and designs that can spark up any boring outfit and add that professional luxury designer look to it. We've skimmed through social media and picked our favorites from the recent trends in the market!
Longer shirts
This trend tends to make a comeback every now and then and never seems to go out of trend. We've got our eyes locked on so many designer outfits that have actually applied this trend to practice.
Longer shirts mean a variety of designs ranging from straight shirts to angrakhay to frocks etc. There are just so many transitions. If you're looking for something more casual then stick to a straight fit long kurta either fitted or loose suited to your choice.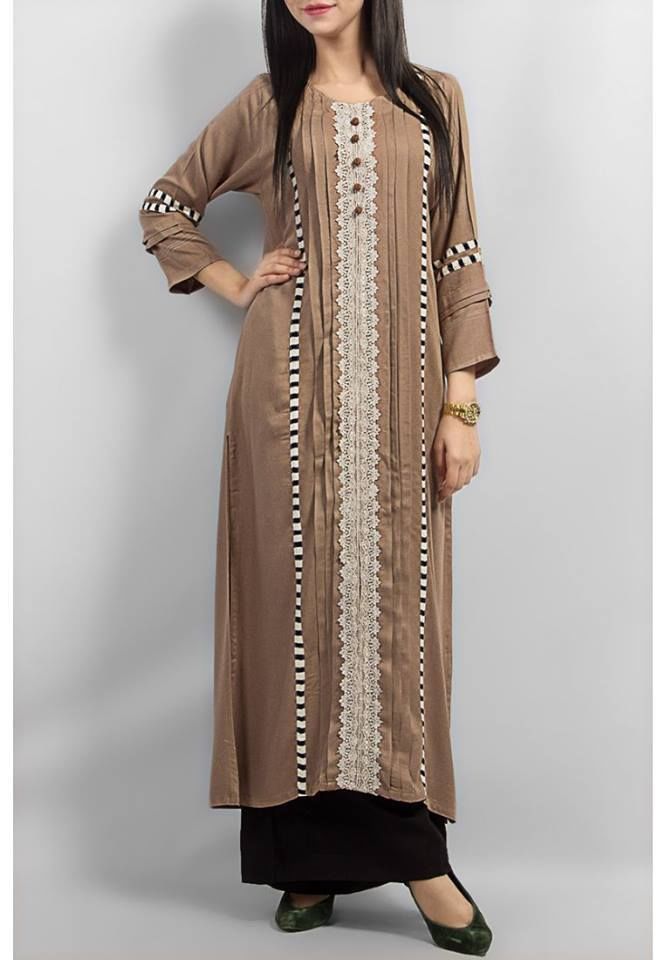 If you're looking for wedding wear then Anarkali design or leg cut shirts are the jam this year. Add more volume to your angrakha design to give it a more royal and formal look. These outfits are bound to rock on their own without you needing to pull on some heavy makeup or jewelry.
Waistcoat neckline
This detail will add more sophistication and royalty to your outfit as it represents the golden Mughal era which was full of royalty and glam. This outfit contains an inner with a higher neckline whereas the waistcoat is rib-length with a deep U-cut neckline on top of the inner.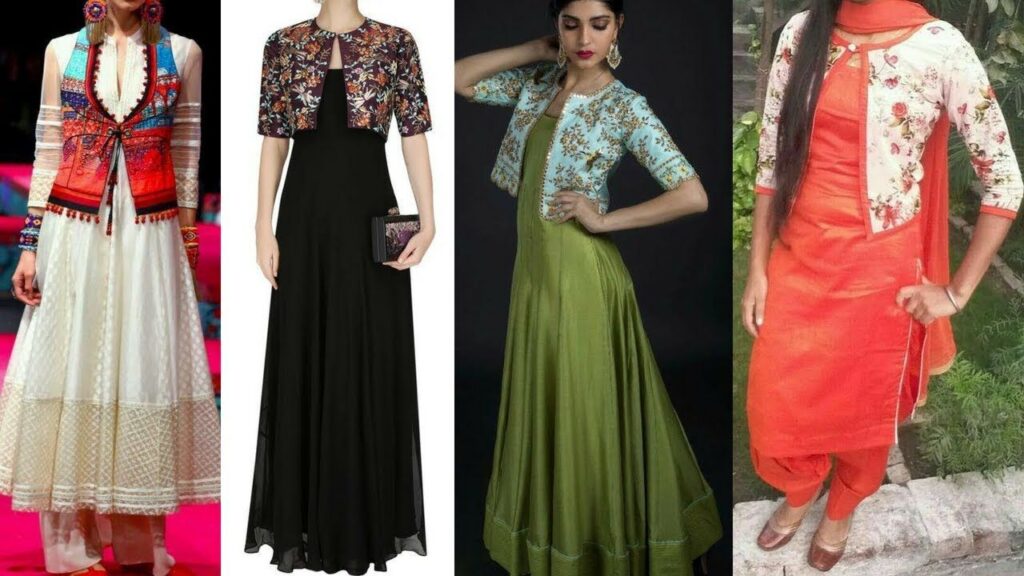 You can either opt to get the waistcoat stitched with your inner or you can get it made separately. So that you can wear it with more than one outfits. This design will surely be seen predominantly at weddings this year. Because the designer outfit are highly promoting it.
Structured-puffed sleeves
This sleeve design surely reminds us of the British culture where puffed sleeves were paired with long gowns to give a royal and formal look to any evening.
These sleeves design gives your sleeves a more fitted cut on the shoulder side with increasing the width of the sleeve as it reaches. The wrist-length and then forming a tight cuff at your wrist level. Add some lace and braids on the length of this sleeve design to add more fun to it. A flowing fabric like chiffon or georgette will bring a much more neat finish to this design.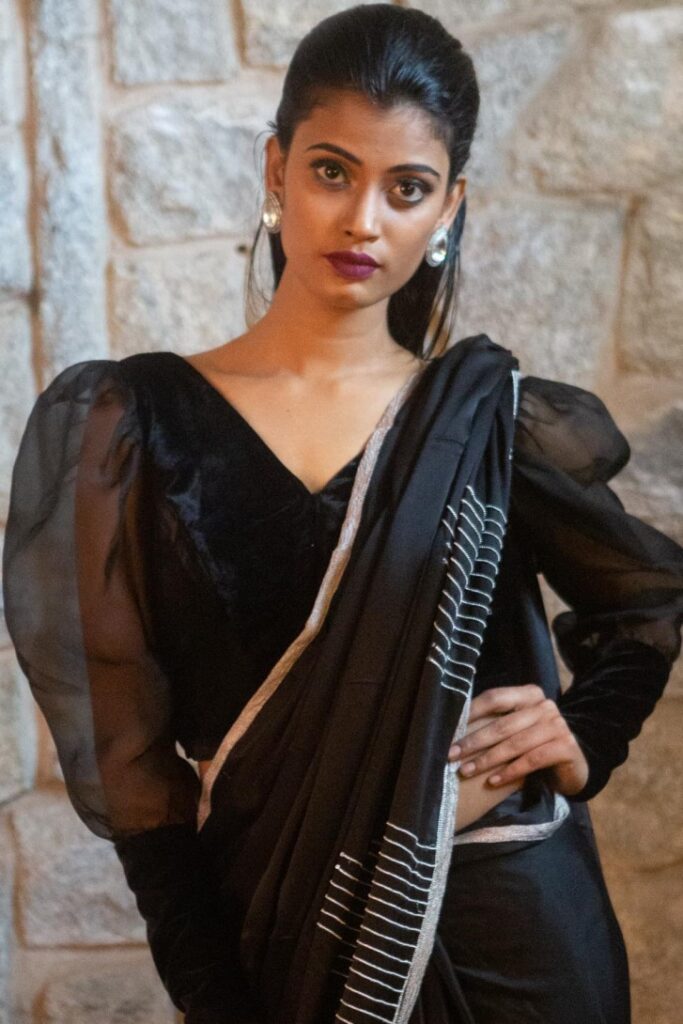 We've brought you our fair share and top picked styles and details. This year that can add the designer outfit brand look to your outfit and keep everyone guessing about which outfit you are wearing whereas actually. You can get it made from your everyday tailor and that too for much cheaper than any branded outfit!
See More:- Cross Stitch Eid Lawn Shalwar Kameez