Nishat Linen Nisha Rocco Mode Summer Collection are beautiful 3 piece luxury printed dresses that will make your spring and summer wearing more elegant check prints from gallery.
Nishat Linen have launched its complete summer lookbook which have so many prints that you may want to wear each every day.Because unique designs can be found in every collection before this post we have already shared 2 piece and 3 piece lawn dresses for the summer season which was launched recently.
Rocco Mode summer collection is more about luxury embroidered prints that will make your style and persona more appealing to others who ever see you wearing these dresses.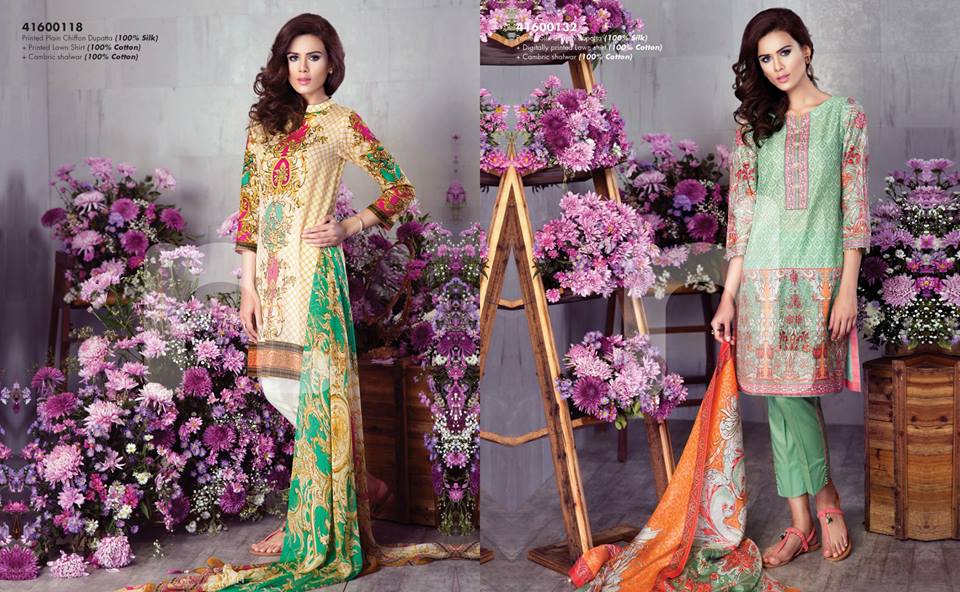 Nishat Linen brand is all about colors how they use it in different ways is their class you will find different colors pallets that they have not used before in their previous collections.Vibrant and classy prints are used in this collection making you more classic in your fashion and style.
Each printed collection launched in summer lawn dresses by Nishat linen is different in so many ways.Every collection is unique and in every collection you will find unique dresses this collection is in 3 piece type you will get cotton duppata,lawn shirt and cotton trouser that will make you comfortable in summer season because these are soft fabrics.
All brands are focusing on soft fabrics like lawn cotton because summer is so hot in Pakistan.Its February which is already feeling like summer season in some parts of Pakistan specially in southern part of the country where temperature is always high.In the summer days it will be around 45 so always wear light fabrics.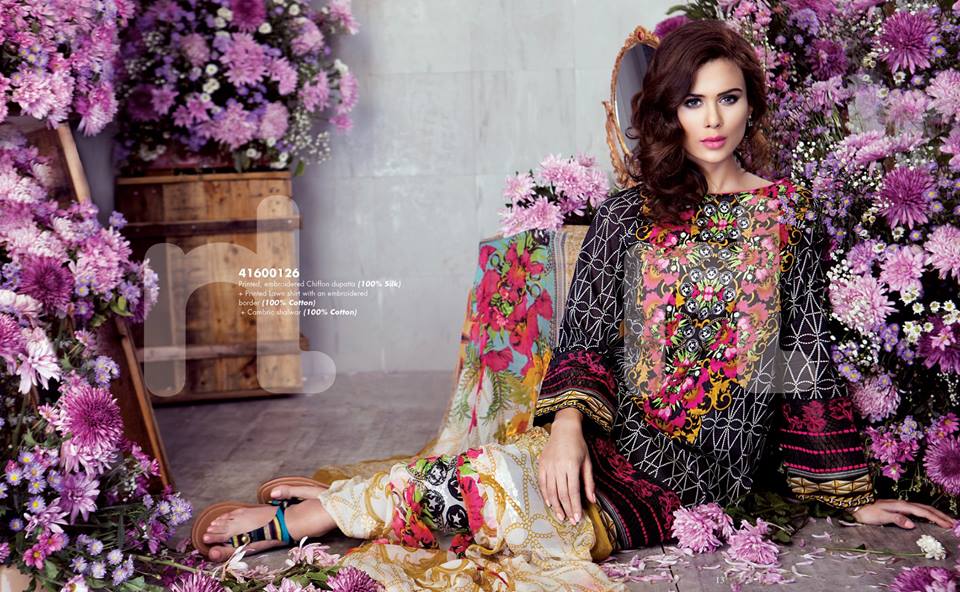 Even if you have to go to an event all of these designs you are seeing are for parties and events fabricated in soft and comfy lawn fabric.Check out the designs of Nishat Linen Nisha Rocco Mode Summer Collection from the gallery and see other designs which are mentioned below.
Nishat Linen Summer Collections:
Nishat Linen Nisha Rocco Mode Summer Collection Images