Makeup brands are still the focus of publicity for women across the globe. While some can afford high-end cosmetic products, others are frequently local brands misled about brand choices. The explanation for this misunderstanding is the fear of skin conditions caused by low-quality cosmetics.
Although this may be true with certain brands, there is a range of well-established makeup brands selling high-quality cosmetics. The make-up trend in Pakistan has been at its highest in the last few years. However, the excessive rise in the number of local makeup companies has made it impossible for the public to believe. If you're still finding yourself in this situation, we've gathered the information of some top local makeup brands to help you make an adequate choice.
Nabila's makeup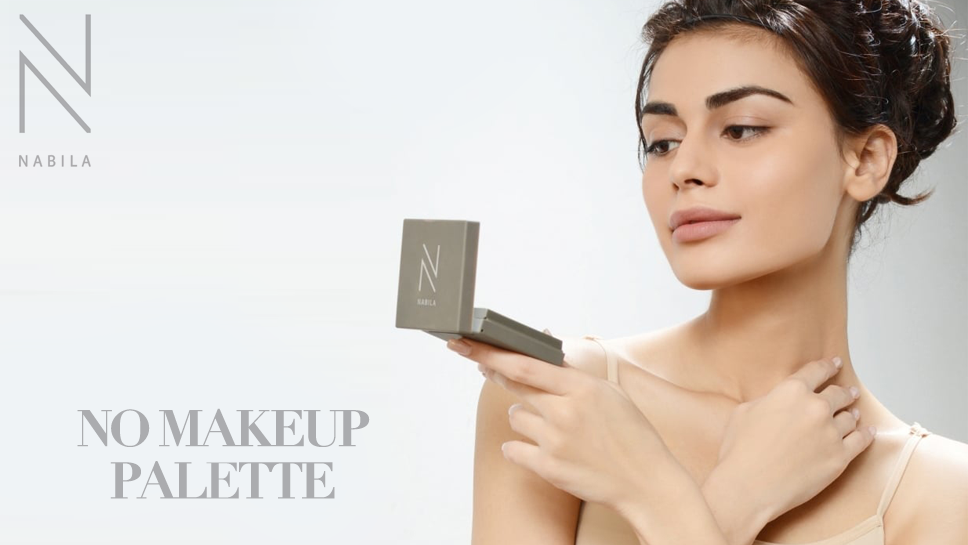 Nabila has achieved enormous fame around the world for launching the No Makeup palette. This mix of makeup is ideally suited to preserve a natural appearance during the day. The formula is available in a range of colors alongside lipstick, concealer, and lip stain. The beauty brand is also known for making makeup suitable for people in South Asia.
Medora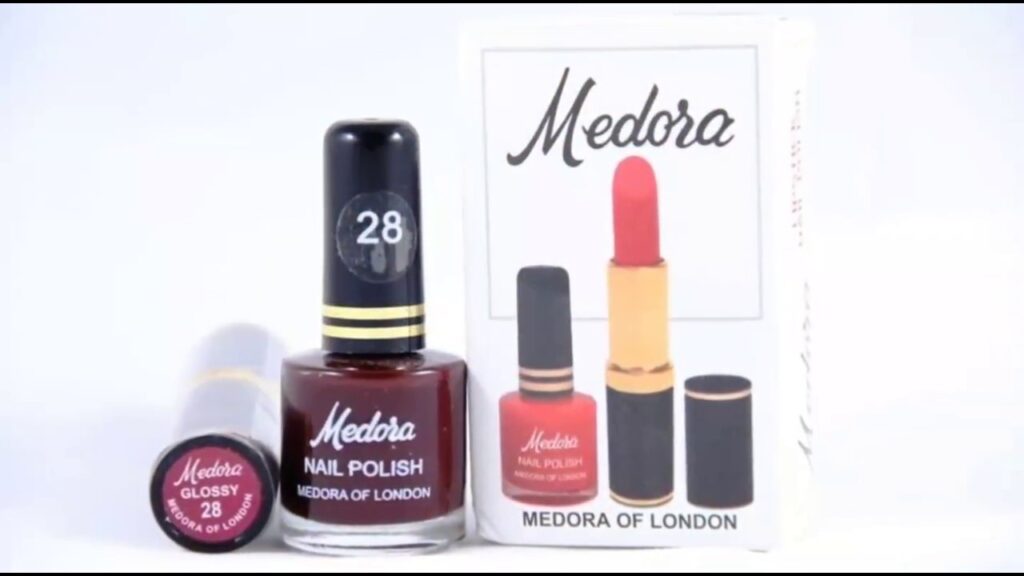 Medora is one of the oldest local brands in the list of the best local makeup brands, but it is mostly popular for lipstick. Based on the consistency of its products and the range of colors, this brand has won trust. If your interest is primarily in lipsticks, Medora is certainly the most consistent alternative you can make. Apart from these, you can also try a bunch of other beauty products reflecting the same level of quality as promised.
Luscious Cosmetics
This local line of beauty products has a diverse set of world-standard beauty products. As the local market is gaining traction with many foreign brands, this brand continues to thrive across borders. For shimmers, blushes, and foundations, Luscious Makeup is well-known. Luscious Cosmetics manufactures foundation products that are highly desirable for the local population, bearing in mind the complexion ratio and skin tones dominant in the area.
Massarat Misbah's makeup
When it comes to makeup brands and salons, the name of Massarat Misbah needs no introduction. When we talk about any of the highlights, her line of products produces cosmetics that are appropriate for Asian skin tones. Massarat Misbah's beauty products are also skin-friendly and helpful about skin issues.
Not only have these local makeup companies won the local public's trust, but they have still maintained it over time. You should use any of those labels if you are looking for beauty items that are inexpensive and skin-friendly. It is important to remember that it is not necessary to declare any of these labels superior to the others. We accept that it's a personal preference.