Gul Ahmed Women Sweater Designs are very stylish and simple in look can be worn on any type of outfits these are for young girls check the new designs.
One of the top brands of Pakistan presented Gul Ahmed Women Sweater Designs before that you must have seen our post of winter sweaters for girls by Bonazna.Bonanza is designing and providing winter clothing from many years now lots of brands are trying same type of designs.
That's what you will be seeing in this Gul Ahmed Collection after launching so many traditional collections here they are with another stylish winter wear for you.These sweaters can be worn outside and inside the shirts too can be worn on any type of traditional or western style dress.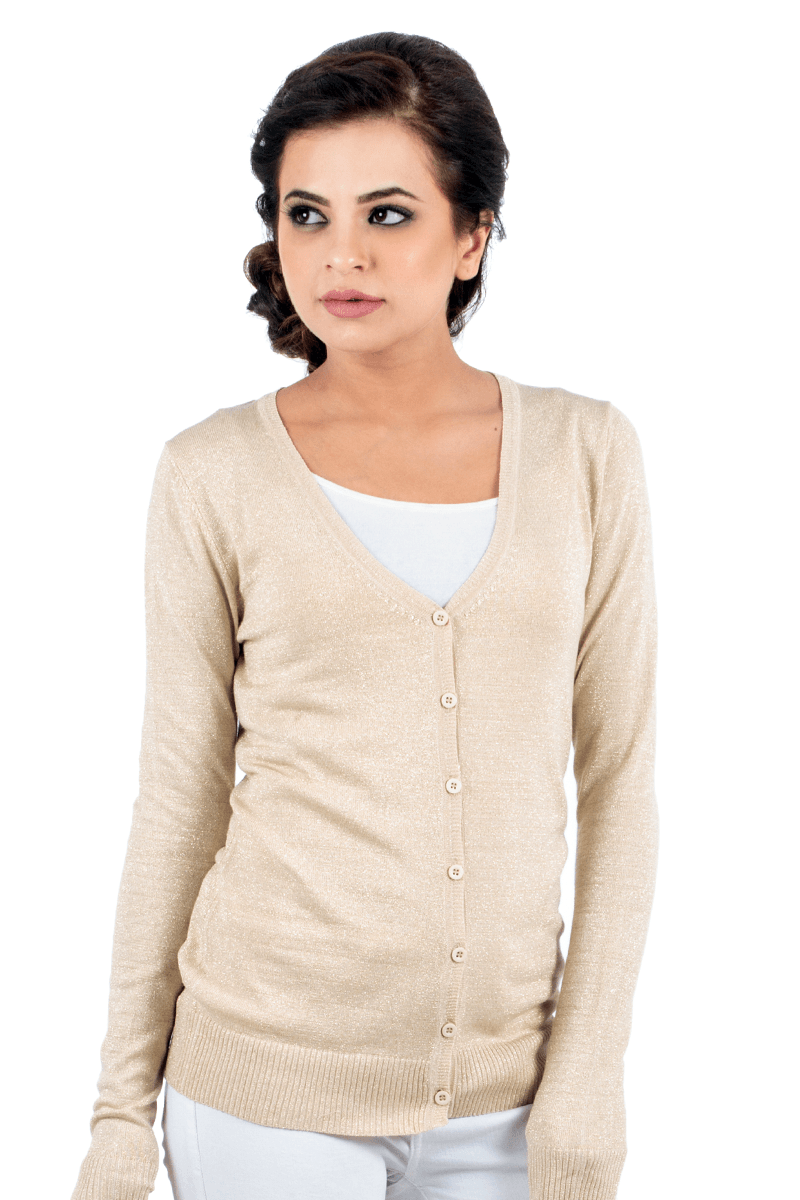 These are looking thin from the images but these are very warm and will keep your body protected from cold breeze in the cold days.Pakistan have different types of weather is every city if you go into South Area of Punjab and other lower areas then you will find temperature not too much cold then the other areas.
In the northern part of the country and upper Punjab and KPK you will feel cold till the spring end.That's why you will see winter clothing in spring season too.Beautiful colors are used to make them wearable and can be matched with any color outfit.Almost all the casual colors are included like blue,orange,green,red and some others.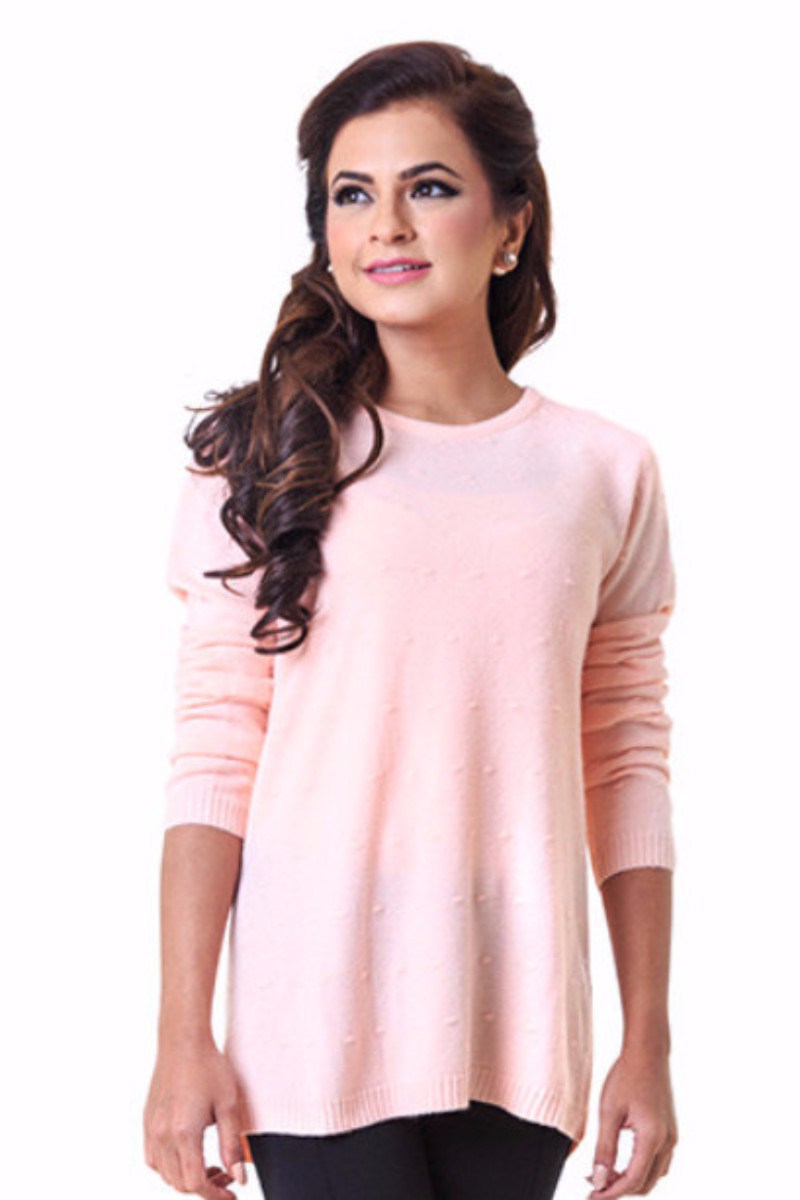 Not much designs are used on the sweaters only the simple style you will see in these Gul Ahmed Women Sweater Designs.Gul Ahmed is expanding their customers reach by designing these kinds of sweaters too before this this brand was only famous for their traditional shalwar kameez dresses.
They have collections all seasons and on festive occasions too check more of their collections on fashionvilas.com by typing Gul Ahmed in the above search box.Lets see Gul Ahmed Women Sweater Designs in the image gallery beneath.