Eid Festive Lawn Shalwar Kameez by Saadia Asad is known as Noor Luxe Lawn. Which is launched every year and this year more fresh eye catchy colors have been launched.
Saadia Asad is new to fashion scene she has just started some years ago and got success. Because of her luxury lawn designs. Her signature collection is known as Noor which is launched in both casual and luxury designs every year during the summer season.
Noor casual collection is launched during the summer days and Noor luxury lawn is launched near the Eid. Because the designer aim is to produce beautiful Eid festive dresses that will make you stand out in the crowd.
Eid Festive Lawn Shalwar Kameez
Eid festive collections are always in luxury designs. Because of the occasion where every woman wants to look stylish and fabulous from other conventional days. But luxury dresses are always launching without a reason. So what makes it difference from Eid luxury lawn and other days luxury lawns?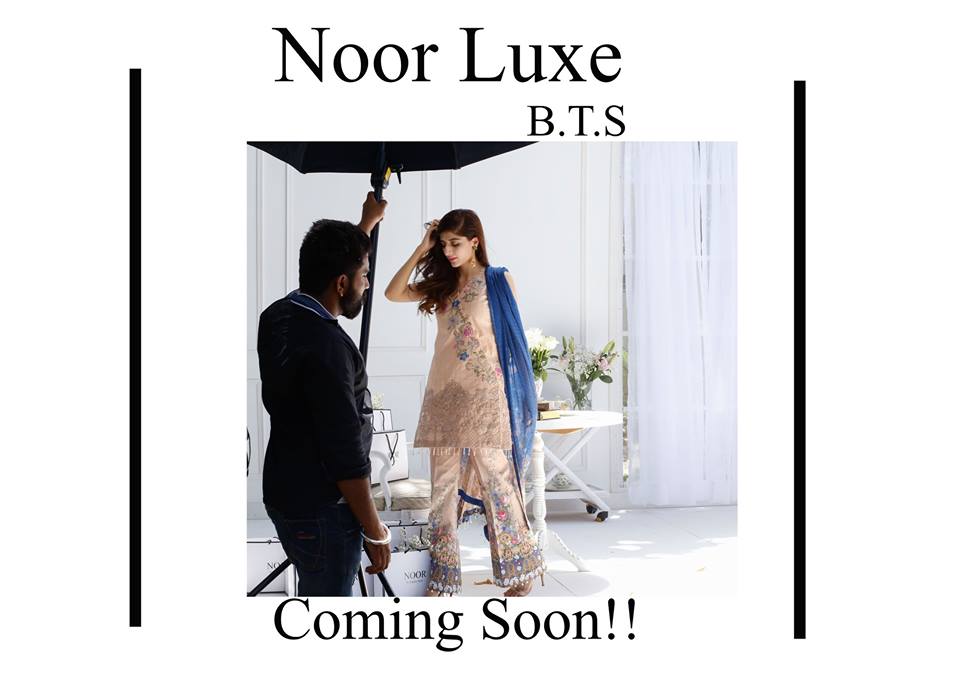 Eid Luxury Lawn Vs Normal Days Luxury Lawn
Eid lawns are always special because they are designes for a special event. Where everyone is looking to wear those dresses which will make them different from other days. That's why designer put their hard work on Eid dresses they are designe with more care and keeping the latest trends of festive occasions in mind.
There will be lot's of lawn and other fabric dresses launching for the Eid in coming days each of them will have their own specialty. The lawn is more preferred. Because of its soft nature and easiness. Which will make you comfortable and stylish during the hot sunny days.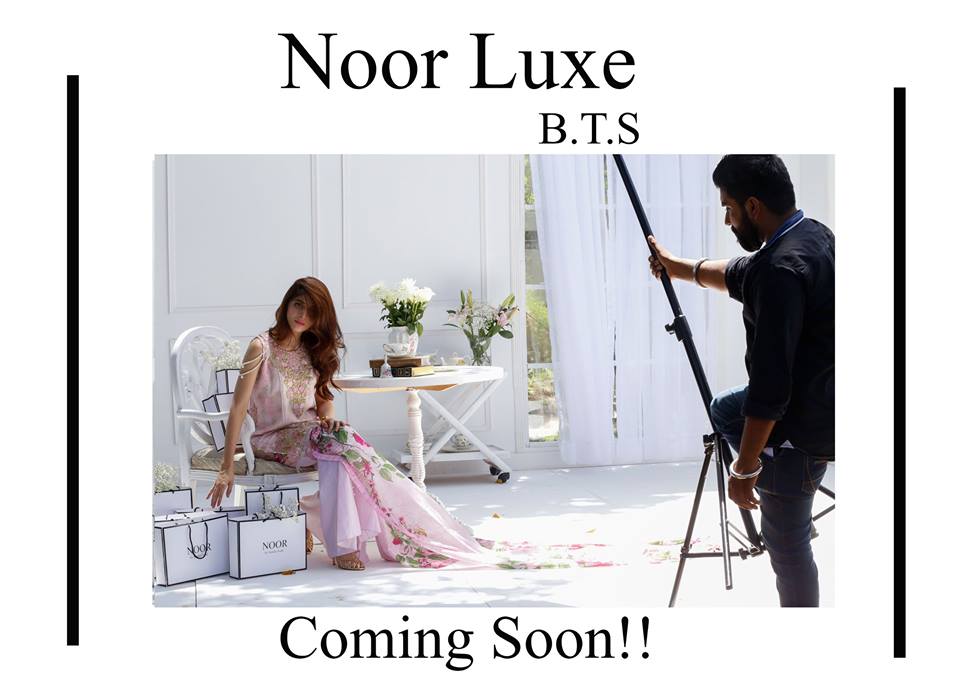 Normal days luxury lawn is for formal occasions or social gatherings which you have to wear when you are going out somewhere. That lawn also have special elements to make you stand out they will also be in high-quality fabrics but the charm you get on Eid dresses is not available on any other dress forms.
This festive season collection by Sadia Asad is available in 3 pcs modern dresses with 12 unique net and lawn shirts  on every part of the dress more specifically in the bottom area of the shirts.
Colors Pallets are soft and eye catchy consisting of pastel and floral colors that will make you feel cooler in the hot sunny days.Glamourous and luxury are the two words that can describe this beautiful collection. Because of artwork and modern cutting this season your Eid wearing will be of top class because of the Eid Festive Lawn Shalwar Kameez dresses from Sadia Asad.
Read More:-Floss Embroidery Luxury Lawn