Summer hair trends patterns 2021, in a rundown. That is what we are about today. And if the transition from 2020 to 2021 was significant and being trappe in 2020 was very difficult, as life moves into the new normal, everyone is attempting to return to what they once enjoyed doing. Salon closures, unruly wild tresses, at-home hair coloring jobs: our hair has been through a lot, but that's about to change with the Spring Summer hair trends 2021.
Many looks are making a big comeback, including hair shades, haircuts, hair accessories, and all else hair-related. So we've compiled a list of the best summer hair trends 2021 for you to choose from this year.
NATURAL WAVES AND SOFT TEXTURES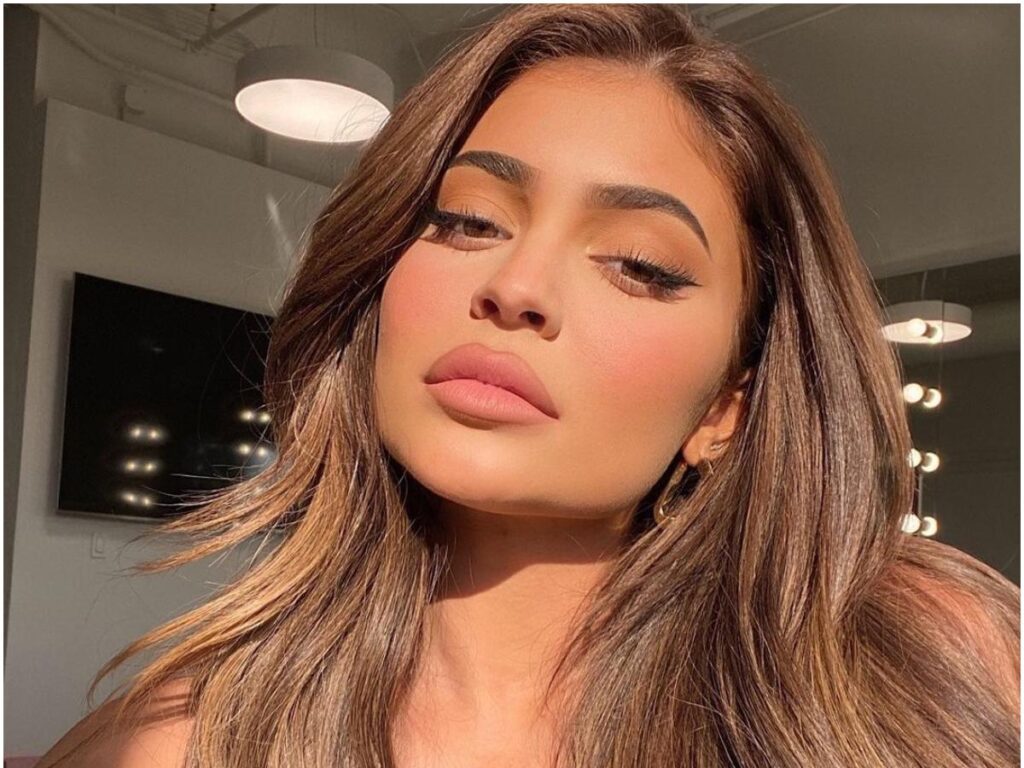 Soft textures need little hair products and a few doable hair care tips, while soft waves or casually patterned waves can be done with a heated iron or a jumbo curling iron. This season, avoid using sprays to keep your hair bouncy because natural waves look fantastic.
CUT SQUARE BOX
This summer, a trendy and trendy bob cut is for any girl and brings so much glam to a normal look. But it's no surprise that this look is famous right now. And if you want to amp up the drama, use the color-blocking hair trick.
HAIR AND TONES of NATURAL COLOR
Since Covid, we've accepted the reality that less is better and the art of minimalistic design and beauty, so the natural vibe will reign again in 2021. From hair shades to long hair, there's plenty for everybody. This Spring Summer hairstyle is all about letting go and loving what we've been given naturally.
Lob – long bob
Don't you just adore a perfectly cut Lob (Long Bob Cut?)? It's simple to keep tidy, and if you don't want to go for the soft fringe or the side partition, add some bangs to give it a retro look.
CURTAIN BANGS
This retro-inspired hairstyle is extremely popular right now; I mean, they have full bangs that seem to be unkempt bangs swept on the sides of your face to frame it. Furthermore, if you have naturally wavy hair, they need less maintenance.